MorningStar International

    300 Carlsbad Village Drive Suite 108A-127

                Carlsbad, California 92008

Started in 1993 as a dream.  "Get a Dream, Keep a Dream" and "Living on the Positive Edge of Life".  Get a dream and when all hell seems to come against you, keep your dream!  Don't let go!  Live on the positive side of life even when you seem to be on the edge!  Have faith in God!  All things are possible to those who believe!

Today we are on the world wide web as we express opinions, views, comments, commentary, on everything from politics, entertainment, News and breaking news, News and Prayer, Social Networking, Multi-media, marketing, Patriotism, support the troops, encouragement, inspiration, motivation, spreading the Gospel, Prayer, praise and worship. 

If you are a business or anyone who wants to advertise with us, please contact us and we will set you up.  Thank you and God bless YOU, and God bless the United States of America!

We have a right to refuse advertising.  And we do not necessarily endorse all products and or services that advertise with us.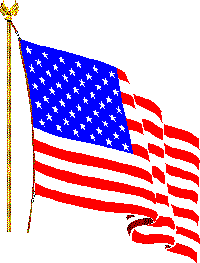 MorningStar International